Are you tired of your plastic packages….
Not having perfect 90-degree angle edges?
Not being professional?
Having white creases?
Do You Want Your Plastic Packages To Look Like This?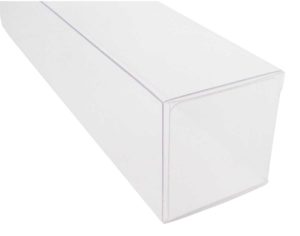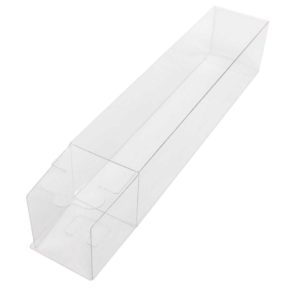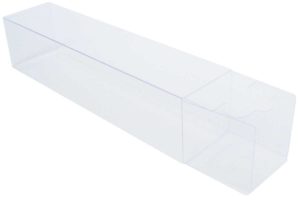 If so, then try our Perfect 90 CR! A special crease rule for transparent plastic packages!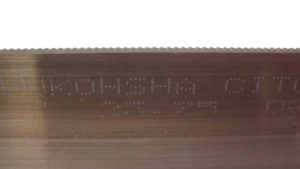 Make perfect 90-degree angled, adjustable stiffness, professional plastic packages.
The long-awaited special crease rule is made with equal distance between the blades and the grooves.
Key Features
Excellent crease performance enables easy assembly, even by hand
Adjustable to a wide variety of bending stiffness
Obtain a perfect 90°angle
No changes in the box shape will occur regardless of temperature
Product Specifications
Thickness: 0.7mm
Height: 23.75mm
(corresponding to 23.8mm tall cut blade)
Length: 450mm
Package: 50 pieces